Past Event – 2020
The HACC is Where Innovation Starts!
And the Winners are…
First Place: OverEasi – COVID-19 Chatbot
Second Place: GameTheSystem – UH Security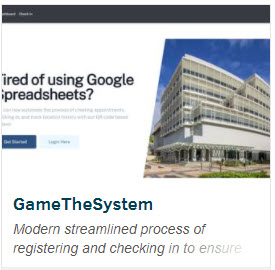 Third Place: Trigeeks – UH Security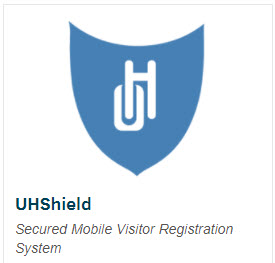 High School: DFE (Mililani High School) – IT Visualization
See all the results on our Press Release
If you didn't make it to the event watch the presentations here:
Thank you to all
the participants & our Challenge Sponsors
for making this a noteworthy year for
the Hawaii Annual Code Challenge!
Please join the 2020 Slack workspace to stay in touch with all of our plans for 2021!
---
We had a record turn out to learn about our six (6) great challenges on Oct. 24, 2020.   For those of you who were unable to attend the live event, we have posted the Welcoming Remarks, Rules and Important Information, and Reverse Pitches below and on hacc2020.slack.com (if you haven't already joined slack click link above to join)
Welcome and Opening Remarks:
HACC HUI Presentation
Rules and Important Information
CHALLENGES:
Hawaii State Archives – Gamification of Crowdsource Indexing
To provide better end-user access to these State Archive records, individual indexing of the records is a necessity. To increase community interest in conducting remote transcription of these records, gamifying (applying game design elements) to the index process will provide incentive (through leaderboards) and fun (through virtual milestones and awards) to incentivize the volunteers to produce more indexed 'product'. Archives Gamification Use Case Reverse Pitch Deck
Pitch Recording:
---
First Lady Dawn Amano-Ige – Connections: Hawai'i State Resource Directory
The needs of family and children are often very complex; a comprehensive electronic repository of available support services, resources and benefits is necessary for those needing assistance in these areas.  This repository app will incorporate programs and services from statewide government agencies and non-profit agencies in a user-friendly "one-stop-shop" directory making it easier for those needing support services and referrals. Resource Directory Use Case Reverse Pitch Deck
Pitch Recording:
Kick Off Day Breakout Room Recording:
---
University of Hawaii – Visualizing Campus Occupancy Trends During (AND After) COVID-19
This challenge looks to create a means to visualize campus occupancy in order to: identify patterns of use to correlate against scheduled and ad hoc/on-demand resource commitments;  identify unscheduled patterns of use, in particular around things like study groups, planned or unplanned activities on campus, and unanticipated patterns of use that may require alternative space considerations; and improve future scheduling and use of campus resources to both prevent spread of COVID-19, and increase efficiency of campus operations. UH Density Use Case Reverse Pitch Deck
Pitch Recording:
Breakout Room Recording:
---
University of Hawaii Information Technology Services – Building Physical Security and Guest Access Management
Some UH buildings require significant access control, such as the IT Center, which includes an Emergency Situation Room and a Data Center. Currently, building security requires physical monitoring of visitors, which is resource intensive and not always possible. The goal of this challenge is to explore application designs that improve security for UH buildings with reducing personnel costs. UH Physical Security Use Case Reverse Pitch Deck
Pitch Recording:
Kick Off Day Breakout Room Recording:
---
NIC Hawaii – COVID-19 Chatbot
In these challenging times, when COVID-19 information is changing daily, it is crucial to provide the most up-to-date information at any given time to the citizens of Hawaii and those visiting the islands. We are all in this fight together against the COVID-19 pandemic. Chatbots, if effectively designed and delivered, can help us all by quickly sharing up-to-date information and encouraging desired healthy behaviors. COVID-19 Chatbot Use Case Reverse Pitch Deck
Pitch Recording:
Kick Off Day Breakout Room Recording:
---
Office of Enterprise Technology Services (ETS) – State of Hawaii Executive Branch IT Portfolio & Roadmap Visualization
Provide a publicly available living dashboard and visualization of the State of Hawaii (Executive Branch) IT portfolio and IT roadmap. The goal of this solution is to enable public transparency on the state's IT roadmap to the future using the most current department data. IT Portfolio Use Case Reverse Pitch Deck
Pitch Recording:
---
Challenge Sponsors & Subject Matter Experts Resources
Thank You to Our Sponsors
Terabyte Sponsors

Gigabyte Sponsors

Megabyte Sponsors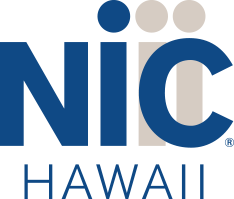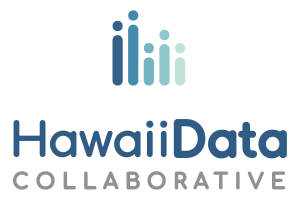 ---
and Our Supporters!