Past Event 2022
And the Winners are…
First Place Coded Solution – bruh2023 – ETS URL Shortener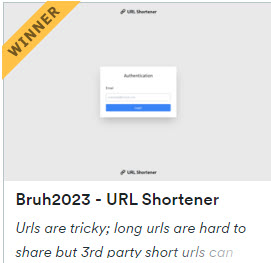 Second Place Coded Solution – Cassiopeia – DOE Legislative Tracker
Third Place Coded Solution – Chipmunks – UH All About Broadband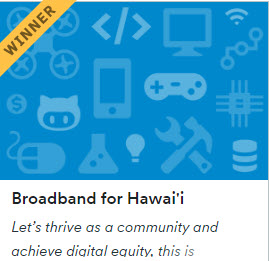 ---
First Place No/Low Code Solution – T777 – DOE Legislative Tracker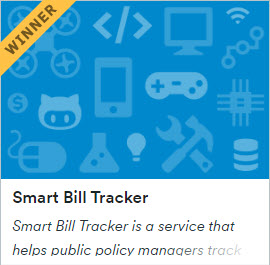 Second Place No/Low Code Solution – PC Plug – ETS URL Shortener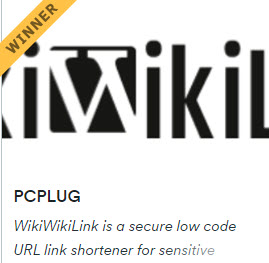 Third Place No/Low Code Solution – SOJU – OPSD TOD Data Form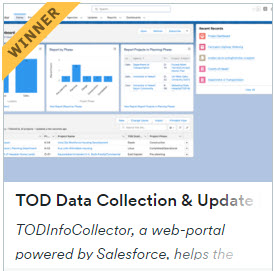 ---
First Place High School – T777 – UH Lab/Punahou – DOE Legislative Tracker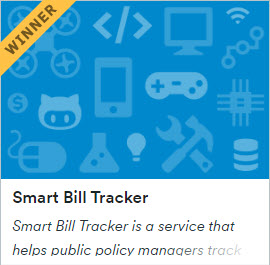 Second Place High School – MeneDevs – Moanalua – OPSD TOD Data Form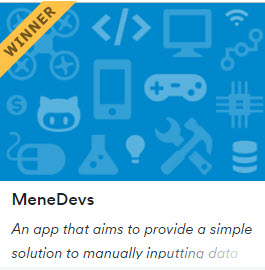 Third Place High School – South Shore Coders – Iolani/Punahou – UH All About Broadband
See all the results on our Press Release
View all the Devpost Submission for  2022
Thank you to all the participants, our Challenge Sponsors & our Sponsors 
for making this another fantastic Hawaii Annual Code Challenge!
Please join the 2022 Slack Workspace to stay in touch with all of our plans forward!
---
Judging & Presentation Day Recording
---
HACC 2022 Challenges 
Welcome from Governor Ige:
---
A Message from one of our Terabyte Sponsors

---
Hawaii Department of Education – Modernizing Legislative Tracker
Modernization and replace the Hawaii's Department of Education's current legislation tracking software and methods.  This tool will obtain real-time information on DOE impacted legislative measures, notify offices and personnel of their assigned measures and manage testimony workflows.
Challenge Sponsors: Misti Pali-Oriol & Brandon Lee
Slack Channel: #c-doe-tracker
Zoom Recording
---
Office of Planning & Sustainable Development – Transit Oriented Development Data Collection & Update Form
The Goal of this challenge is replacing a non-functioning Access database and Excel spreadsheet process of collecting information from other state departments with a form that feeds information direction into a database and is able to generate a few initial basic reports
Challenge Sponsor: Ruby Edwards
Slack Channel: c-opsd-todproject
Zoom Recording
---
Enterprise Technology Services – URL Compressor
Currently Hawaii agencies are not allowed to use external software such as bit.ly to create shorter URLs for sharing.  Vince, our Chief Information Security Officer, wants to create our own URL shortener for state agencies to use as trusted method of creating short links to be used in communications.
Challenge Sponsor: Vince Hoang
Slack Channel: c-ets-url
Zoom Recording
---
University of Hawaii – All About Broadband
Create an interactive learning application that educates the general public on how the internet works, how it reaches Hawaii, and how to access the internet. The audience is a technology neophyte, and potentially includes those that are fearful of trying new things. The interactive learning application could be utilized together with the support of a digital navigator, especially for first time use by someone completely new to technology and the internet.
Challenge Sponsor: Garret Yoshimi
Slack Channel: c-uh-broadband
Zoom Recording
---
NIC Hawaii – Online Data Visualization
Agencies gather data through everyday operations. Some of this data is available online via https://opendata.hawaii.gov. Often agencies need to present and explain data to other agencies, the legislature, and the public. There's a need for easily turning data into visualizations and at no cost.
Challenge Sponsors: John O'Connor, Rika Torres & Yan Li
Slack Channel: c-nichi-visualization
Zoom Recording
---
Kick Off Afternoon Sessions – Bits and Bytes :
Unisys Requirements Gathering Presentation Deck
---